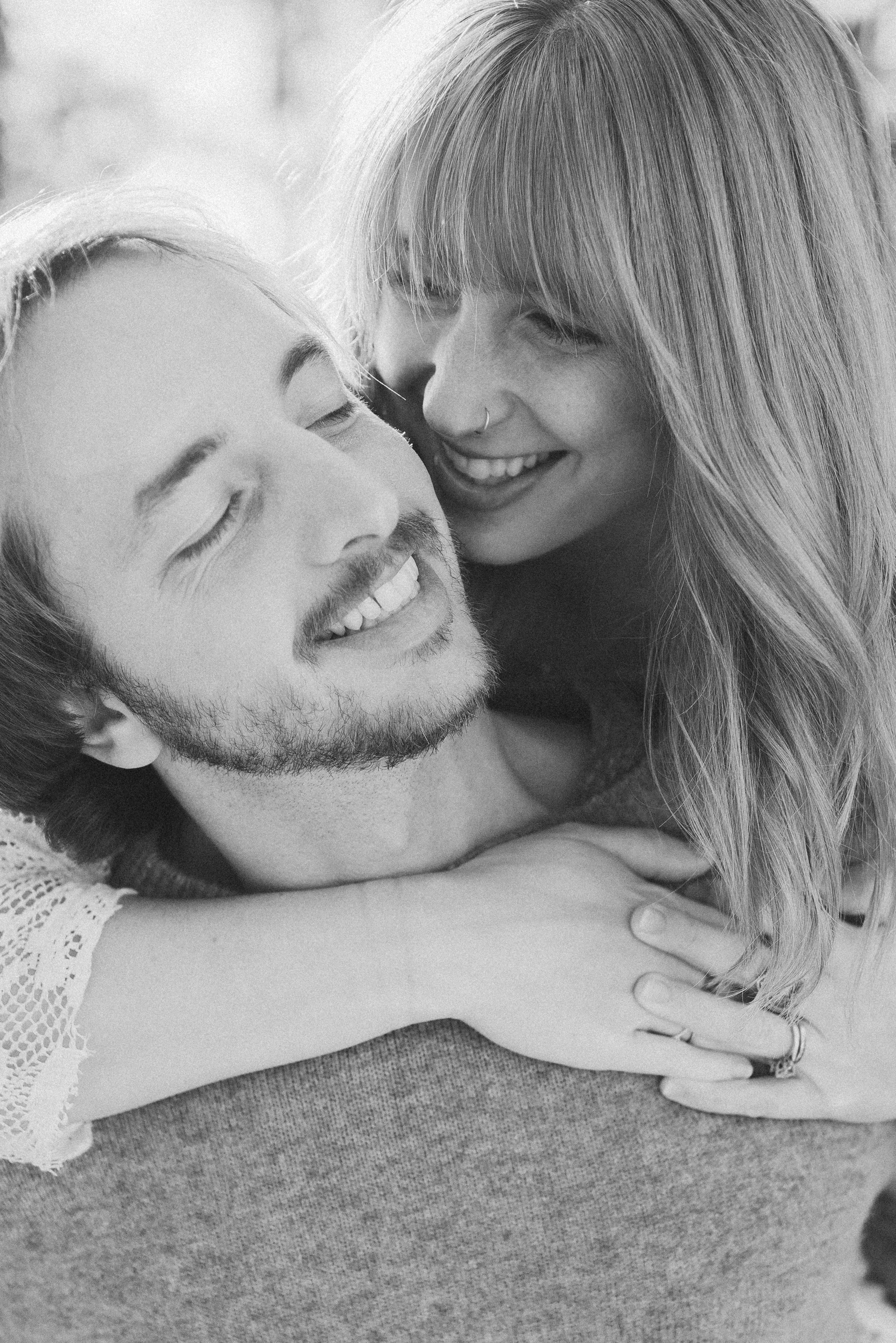 Love. Smile. Be your beautifully quirky selves…
I'll do the rest.
Your marriage will be your biggest, greatest, most beautiful adventure yet. The wedding is only the beginning. Let's create a lasting memory of it together.
Near or far…
I'm a photographer of laid back adventurers, dreamers, and wild hearted lovers. Intimate wedding on your parent's farm? I'm in. Elopement to the wilds of Alaska? Sure, why not! Whether you're aiming for the comforts of home or eloping somewhere new and exciting let me know, I'm always up for a good adventure and to witness some real, rad love.
Another favorite from this past fall, Kate and Nick's Patapsco Valley State Park engagement session in Maryland.  Kate was actually the maid of honor at the last wedding I posted, so I had the opportunity to meet her and Nick and get a feel for their relationship...
Say Hey!
I want to hear all the details. Let's get to know all about each other.
Let me know a little about you guys! What's your favorite band to see together? Best show to binge watch? Favorite date night restaurant? Or want to know anything about me? Ask away!
Allie's easy-going and down to earth personality is just what we were looking for. We didn't feel posed or pressured to look a certain way...we just acted like ourselves! Our wedding day was absolutely perfect and she truly captured that!