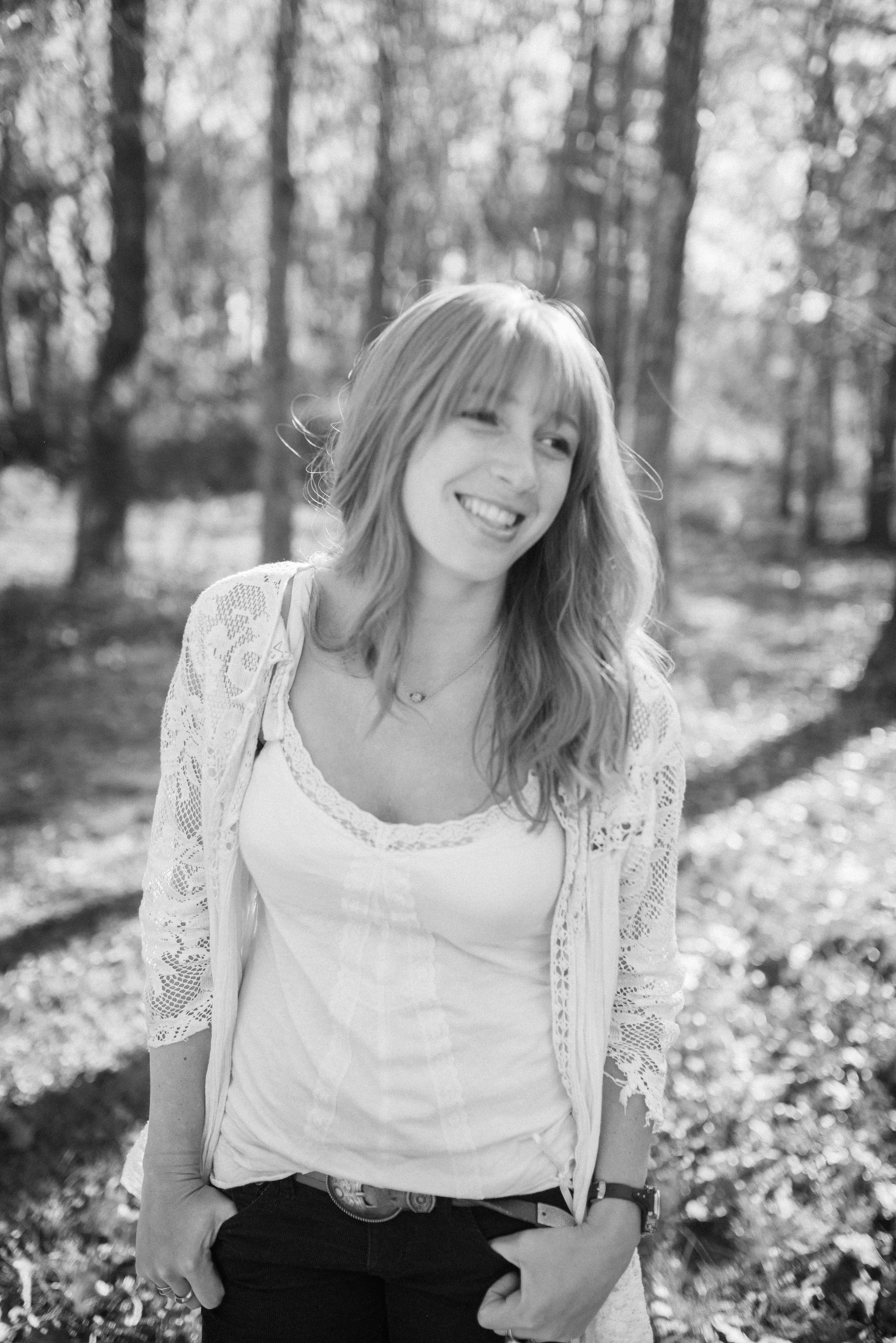 If you ended up here you're probably trying to figure me out a little bit.  Well, I'm wedding photographer based on the East Coast of Virginia, near a little Island called Chincoteague.  But more than a photographer, I'm a mother, wife, lover of all things natural, The Office quoting, hands in the dirt modern hippie with a deep love of travel, foreign languages, and books. I know, kind of a nerd. I'm married to a pretty cool guy named Mike who has become an awesome business partner. We have three boys who have instilled in me the importance of being a fiercely strong, creative woman.
I've been photographing full time since 2012 and have found a natural groove in candid real moments, the soft tones of a warm sunset, and the earthy greens and ocean blues of the mountains and the shore. I'm definitely what you'd call an introvert, so my skills have formed around being more of the observer (in as none creepy of a way as possible) over being the "boss". I absolutely love to travel-it's not about a bucket list of places I'd like to see but about capturing a place and time that is important to you and that tells the story of your relationship.
Real is where it's at. If you are adventurous souls, laid back couples who care less about perfection and more about real, authentic moments we'll get along just fine. The little wrinkle in her nose when she laughs, the way his hand naturally fits into your back pocket.  Those small moments that make you and your relationship unique.
So that's a little about me, but I'd love to hear about you!  Your likes, loves, dreams, the show you've been bingeing lately, whatever.  I want to capture the authentic you.  Feel free to reach out just to say hey and see if we'll be a good fit!